Wigan's Most Renowned Hog Roast Caterer
Welcome to Hog Roast Wigan, your friendly and professional provider of delicious hog roast catering across Greater Manchester. With a recent surge in annual visitor numbers to our region topping 1.5 million in overseas tourists alone, Hog Roast Wigan stands ready to delight the crowds with succulent and aromatic hog roast dining. Our ability to wear many different hats is one of our strongest suits as an event caterer. As a corporate caterer Hog Roast Wigan can acquiesce to the high level needs of business catering, ensuring that our ability to be flexible is brought to the fore at corporate events to support our business partners through our catering capabilities. As a caterer of private parties we can serve in a variety of styles to suit both informal and formal event styles for every type of occasion, at any type of location. As a wedding caterer we can provide high end wedding services that support your entire reception from guest entry to final desserts, ensuring that your most special day is topped off with a most special dining and catered experience.
Speak to us today about our expert services – wondering about gazebos? Cutlery? Side tables and plates? We are experienced indoor and outdoor caterers, and we are happy to answer your questions. Our services are available throughout all Greater Manchester districts, including Stockport, Tameside, Oldham, Bury, Rochdale, Bolton Wigan, Salford, Manchester and Trafford.
Only The Best From Hog Roast Wigan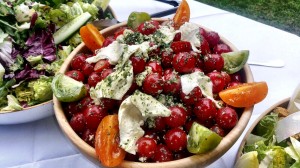 When planning your event obviously the number of guests who will need to be fed is a key factor when choosing the right menu for the occasion. The Hog Roast Wigan team have wide-ranging catering packages that are ideally suited to both large-scale catering and much smaller private parties. We are capable of catering to an excellent standard for events of any scope in Wigan and most importantly, we will provide exciting menu options and delicious freshly made food regardless of how many diners we are catering for.
You won't find more a dedicated or experienced team in our field than the talented bunch of people we have here at Hog Roast Wigan. Our fantastic team are all committed to making each event we cater for a special and unique dining experience for everyone who attends. Our passionate team, superior ingredients and advanced hog roast catering equipment combine to create our winning formula for event catering success in Wigan.
Endless Options With Hog Roast Wigan
Why not enthrall your guests with something a little different?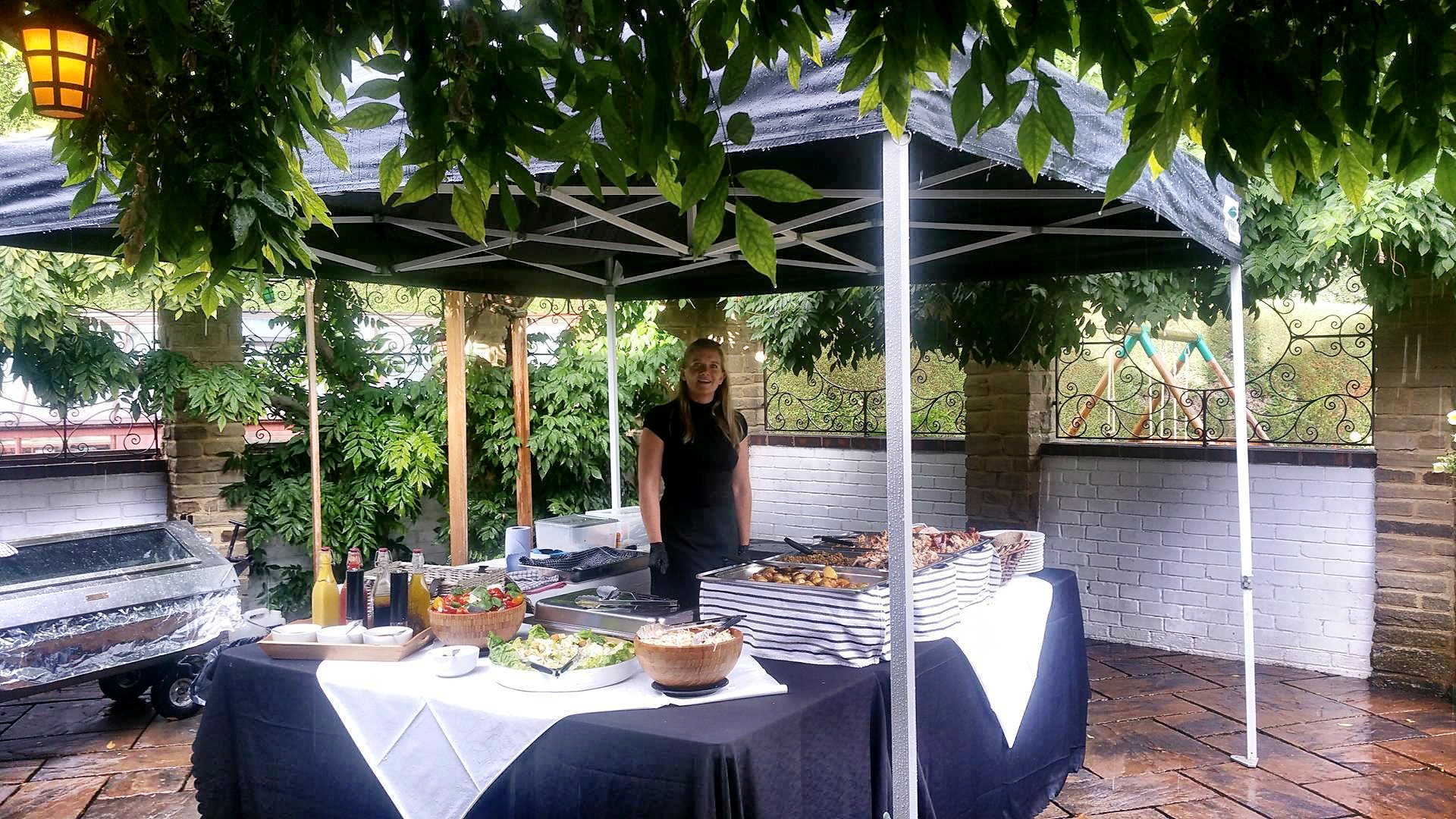 The Hog Roast Wigan team appreciate that choice is just as important as quality when it comes to providing your guests with a tempting menu. The good news is, we have an abundance of other options to choose from if you would like to try something other than our classic hog roasts. This includes different meats, vegetarian and vegan dishes, diverse sides and salads, and creative 3-course meals.
The options are endless with Hog Roast Wigan. Maybe you are hosting a summer garden party at home, a christening in the local town hall, or maybe even a remote wedding in a farmer's field on the outskirts of Wigan. It really doesn't matter to us, we know that time and time again our hog roast rolls are sure to leave your guests astounded. That's the best part for us, you the host, and your guests all enjoying the food that we have worked years to perfect. It's a lovely moment for us to take in at every event, and never taken for granted.
All of our produce is sourced from local, approved suppliers that we have worked closely with for a number of years now. At Hog Roast Wigan we ensure that you get the very best from the delicious food that our beautiful region has to offer.
Hog Roast Wigan – What's on the Menu?
As you will see if you have already visited Hog Roast Wigan's menus page, we have a mouth-watering range of private party, wedding and corporate dining packages available. All of our catering packages offer appealing option for any budget or occasion. If there is something in particular you would like to feature on your menu or you have guests with specific dietary requirements, just let us know and we will be happy to make any changes. Your final menu will be made from the best locally source produce and freshly prepared at your venue.