Wigan's Most Renowned Hog Roast Caterer
Welcome to Hog Roast Wigan, your friendly and professional provider of delicious hog roast catering across Greater Manchester. With a recent surge in annual visitor numbers to our region topping 1.5 million in overseas tourists alone, Hog Roast Wigan stands ready to delight the crowds with succulent and aromatic hog roast dining.
Speak to us today about our expert services – wondering about gazebos? Cutlery? Side tables and plates? We are experienced indoor and outdoor caterers, and we are happy to answer your questions. Our services are available throughout all Greater Manchester districts, including Stockport, Tameside, Oldham, Bury, Rochdale, Bolton Wigan, Salford, Manchester and Trafford.
Only The Best From Hog Roast Wigan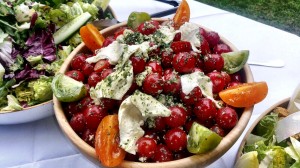 If you are planning an event or celebration, you will have no doubt given ample thought to your expected visitor numbers. Catering is all about providing exciting mealtime choices to ensure that all of your guests are treated to a mouth-watering selection of delights throughout the mealtime service. It doesn't matter if you require catering for an intimate gathering of only 20 guests or large scale catering for over 1,000 – Hog Roast Wigan can cater to crowds of any size.
We operate with the best team in the business and we are proud to say that. If you combine the years of experience that all of our chefs have then we can total a number of lifetimes! It's quite a credit to us too. We use the best ingredients, the best equipment, so it's only right that we also have the best chefs. These three components combined is what gives us the ability to produce the very best Hog Roasts in Wigan.
Endless Options With Hog Roast Wigan
Why not enthrall your guests with something a little different?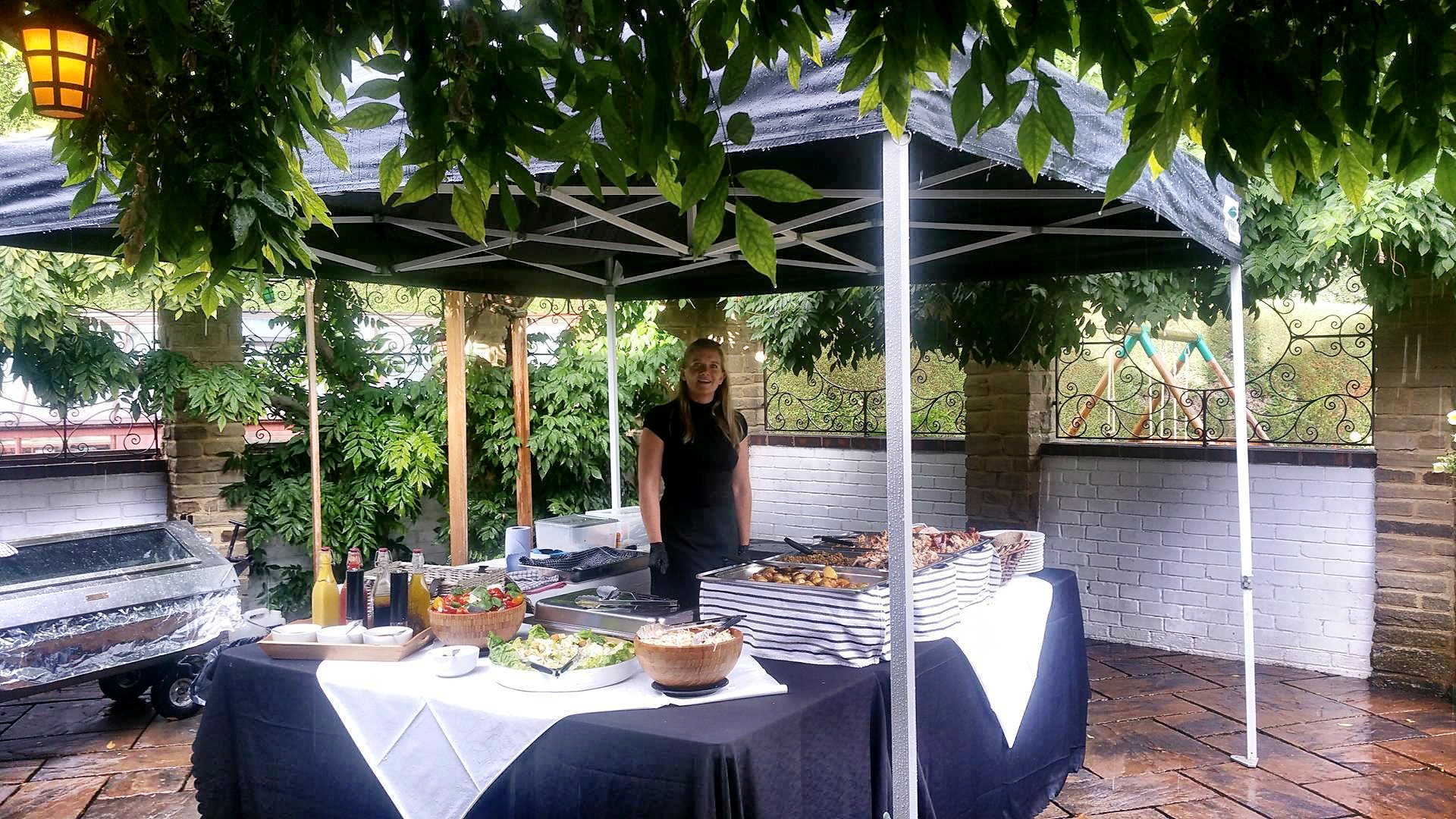 We know that you may wish to provide your diners with an expanded menu of different meats, vegetables, finger foods and maybe even desserts! That's not a problem. We have the capabilities and equipment to be able to effectively serve extra portions of delicious dishes in company with your hog roast.
The options are endless with Hog Roast Wigan. Maybe you are hosting a summer garden party at home, a christening in the local town hall, or maybe even a remote wedding in a farmer's field on the outskirts of Wigan. It really doesn't matter to us, we know that time and time again our hog roast rolls are sure to leave your guests astounded. That's the best part for us, you the host, and your guests all enjoying the food that we have worked years to perfect. It's a lovely moment for us to take in at every event, and never taken for granted.
All of our produce is sourced from local, approved suppliers that we have worked closely with for a number of years now. At Hog Roast Wigan we ensure that you get the very best from the delicious food that our beautiful region has to offer.
Hog Roast Wigan – What's on the Menu?
Have you already planned your menu partially or fully? Take a look at our top menu suggestions for Private parties, Weddings, and Corporate Events for added inspiration. If you'd like to add your own items to the menu or substitute certain menu options for others that we provide, let us know and we will sort everything. All of our produce is sourced from local approved vendors, ensuring that with Hog Roast Wigan, your get the very best from the delicious foods that our region has to offer.